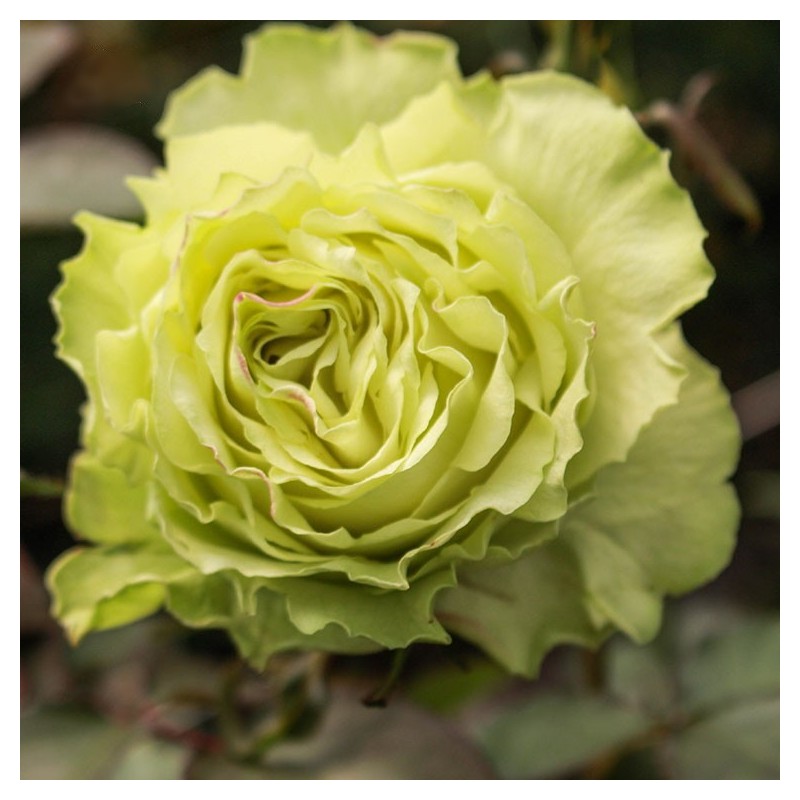  
Long Stem Green Roses (stem length 23 in/60 cm)
24 long-stem green roses packed in a box
FREE shipping with FedEx in any order!
Important:
Please check the FedEx shipping and delivery service information

in the description

. 

To be able to select your desired delivery date, please place your order at least a week before your event.
Beautiful top-quality light green roses. Perfect for weddings, flower arrangements, birthdays, and home floral decorations.
Specifications:
Slight shade variations from actual picture may occur but will be consistent within the bouquet.
The roses are packed in four bunches of 12 flowers each that fit perfectly in the specially designed boxes to ensure protection during shipping.
Packing: 2 boxes
We recommend selecting a delivery date of 2 days before your event.
Exposing the roses to a warmer environment will help the flowers bloom, storing them in a cooler will slow down the opening process.
After your roses have hydrated, remove the protective packaging and then any brown or discolored petals if needed.
Roses are shipped in bud form; once the roses are hydrated, the blooms will open to a much larger size.
Care and handling guidelines:
Unpack flowers immediately upon arrival but leave them in the corrugated wrap.
Fill a clean container/vase with fresh water and add the flower food provided
Remove any foliage that falls below the waterline of your container
Using a sharp knife or scissors, make a clean, diagonal cut of at least 1/2" off the end of the stem
Place the flowers in the prepared container. Make sure that the water level fills always, at least, 3/4 of the prepared container.
Try to arrange the flowers in such a way that there is space between each flower. This way the flowers will have space enough to bloom.
Change the water and re-cut the stems every 2 days.
Do not place flowers in direct sunlight and keep in a cool location away from drafts.
FedEx shipping and delivery service information:
| | | |
| --- | --- | --- |
| Day you order | The day when your order is shipped | Expected delivery day |
| Sunday | Monday | Thursday |
| Monday | Tuesday | Friday |
| Tuesday | Friday | Tuesday |
| Wednesday | Friday | Tuesday |
| Thursday | Friday | Tuesday |
| Friday | Saturday | Wednesday |
| Saturday | Monday | Thursday |
Important! We highly recommend you check your order's tracking number in your Ecofreshblooms account. The tracking number will tell you when your flowers are scheduled for delivery so that you can arrange for someone to receive them. Sometimes FedEx will decide to leave your flowers outside and this may affect the flowers if the temperature is too high or too low.
Data sheet
Color

Green

Stem length

23 inches (60 cms)